We are the Innovation
your company needs today!
20% discount for the development of IT projects.
Specialized advice in IT development.
Technical support for 3 months.
• Valid until December 08, 2023.
• Project subject to evaluation.
We're
Youtouch
A technological company whose objective is to provide you with all the technical and professional support to achieve profitable innovation thanks to good ideas + our technology
Advice and Consulting
(Software & Idea Factory)
We help you define and carry out a survey of your technological project, through a dynamic process that considers your objectives, our knowledge and the best available tools.
End-to-End Development
We provide a comprehensive solution to your technological projects with UX/UI Design, BackEnd, Systems Integration, Web Development, Mobile Applications - Smart TV, IA - ML Development and Interactive Experiences.
Support and Continuous improvement
Our objective is to make your project grow and be successful, to achieve this it is essential to have a support plan that addresses contingencies, as well as improves day by day to give your users a good experience.
IT Outsourcing
We have a portfolio of expert professionals who will support you by working externally, in work cells or by project. All this based on our training and work methodology.
Why trust
in us?
More than years of experience in the market.
+600 IT Projects developed.
More than 60 clients have trusted us.
High percentage of customer satisfaction.
We are in the ISO 9001 certification process
Reasons
to trust us
We are different in:
Profitability - The best relationship between cost, speed and quality.
Experience - More than 100 projects delivered. An expert and capable team in your timezone.
Resultados garantizados.
Agility, transparency and commitment.
In the process of ISO 9001 certification.
Passion and focus on results.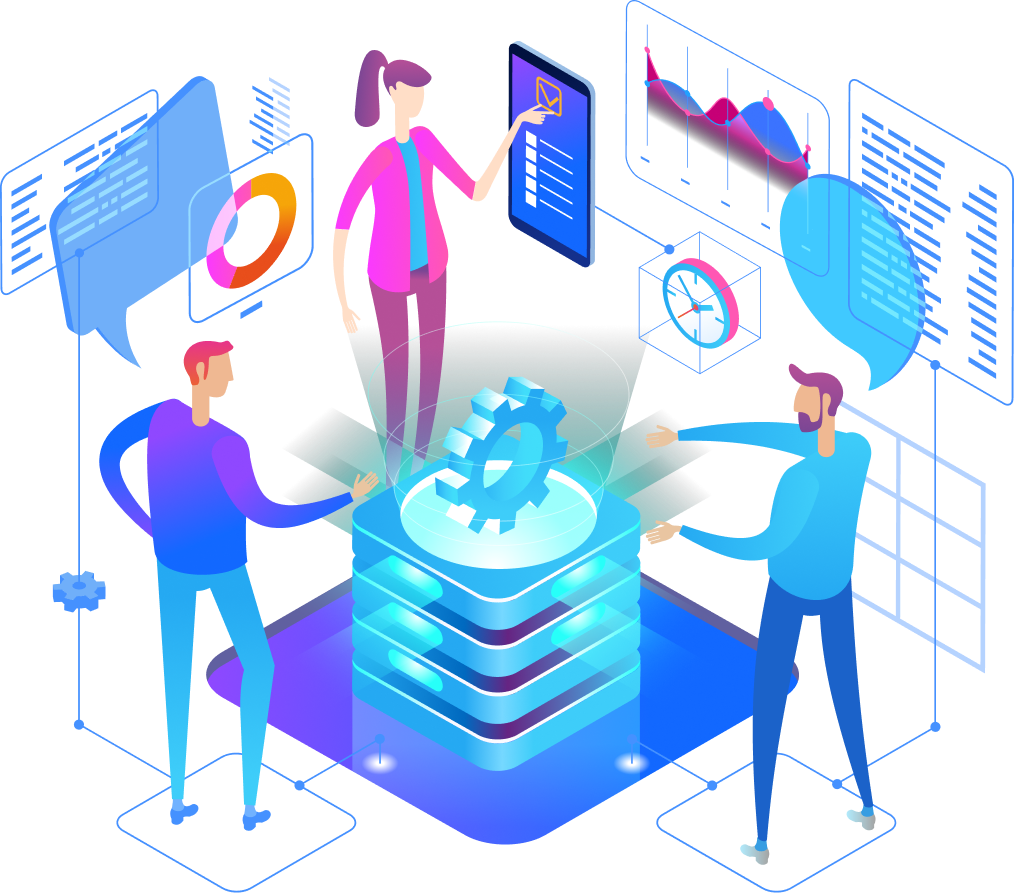 Request your support and free advice:
Request your support and free assessment:
* Valid until December 1, 2023
• Project subject to evaluation