Technological solutions for
your business
We are a technological company whose objective is to provide you with all the technical and professional support to achieve profitable innovation thanks to good ideas + our technology.
Software & Idea
Factory
We provide solutions for all your technological and digital transformation needs
We're
Youtouch
A technological company whose objective is to provide you with all the technical and professional support to achieve profitable innovation thanks to good ideas + our technology
What do we do?
We dedicate a large part of our time to R&D of new technologies to provide our clients and users with expert teams and IT solutions that generate real value for the business.
Know our management policy
How do we do it?
We use the SMARTER methodology: A project management model based onInnovation, Transparency, Constant Communication and Collaborative development.
Know the methodology
Why trust
in us?
More than years of experience in the market.
+600 IT Projects developed.
More than 60 clients have trusted us.
High percentage of customer satisfaction.
We are in the ISO 9001 certification process
Our
Services
A professional team, close and strongly aligned with your objectives, will help you carry out all your technological projects, using a work methodology based on innovation that has been tested in more than 100 high-standard projects.
Advice and Consulting
(Software & Idea Factory)
We help you define and carry out a survey of your technological project, through a dynamic process that considers your objectives, our knowledge and the best available tools.
End-to-End Development
We provide a comprehensive solution to your technological projects with UX/UI Design, BackEnd, Systems Integration, Web Development, Mobile Applications - Smart TV, IA - ML Development and Interactive Experiences.
Support and Continuous improvement
Our objective is to make your project grow and be successful, to achieve this it is essential to have a support plan that addresses contingencies, as well as improves day by day to give your users a good experience.
IT Outsourcing
We have a portfolio of expert professionals who will support you by working externally, in work cells or by project. All this based on our training and work methodology.
Artificial
Intelligence
AI that transforms your business.
We take care of all the development of the project, our team is prepared to face different challenges, since we are partners of H2o.Ai, Google, Microsoft, among others.
Machine Vision
We help automate identification, classification and deviation processes, based on image analysis.
Analytics
We transform your data into assets. Know, classify, filter and use information.
Machine Learning
Solutions to problems based on data processing and analysis.
RPA Automation
Help you automate tasks or processes. Allowing traceability, monitoring and standardization.
Our
Work
+60 companies have trusted Youtouch to accelerate and consolidate their growth.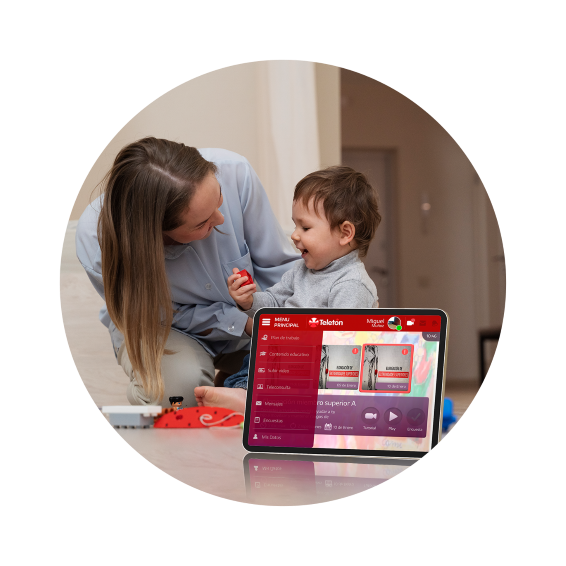 Web platform + Mobile App, for monitoring Teletón patients in their homes.

Samsung Smart TV application that allows you to bet live while you watch the game.

Mobile application used by contractors in field measurements of Esval meters.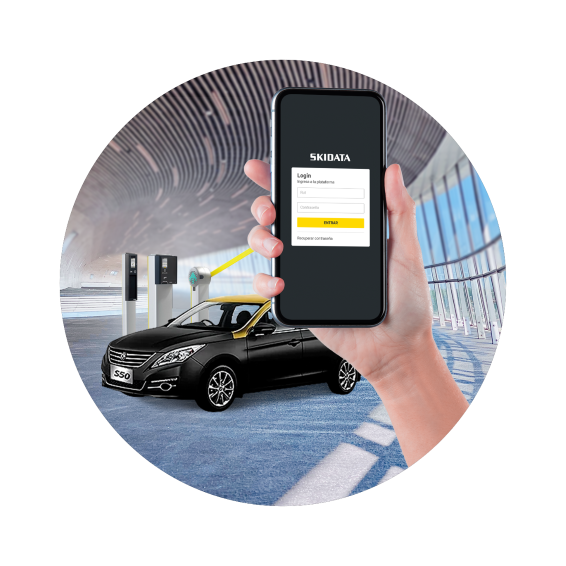 Web platform for charging and accessing the new airport parking lots.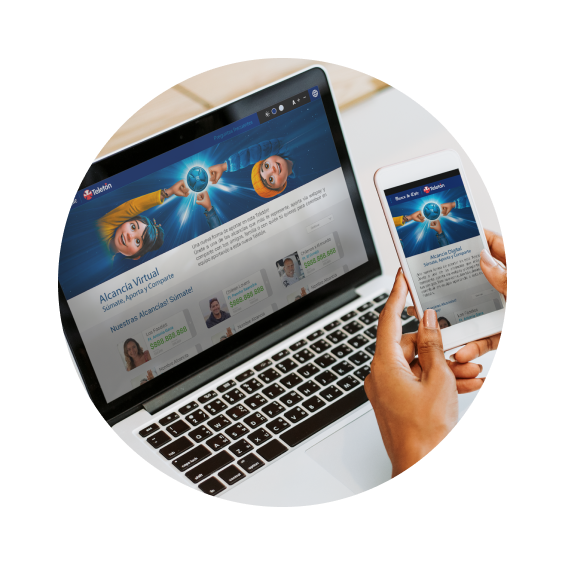 Web platform to support donations in the annual campaign of the Teletón Foundation.

Web platform for the automatic payment subscription of Prosegur clients.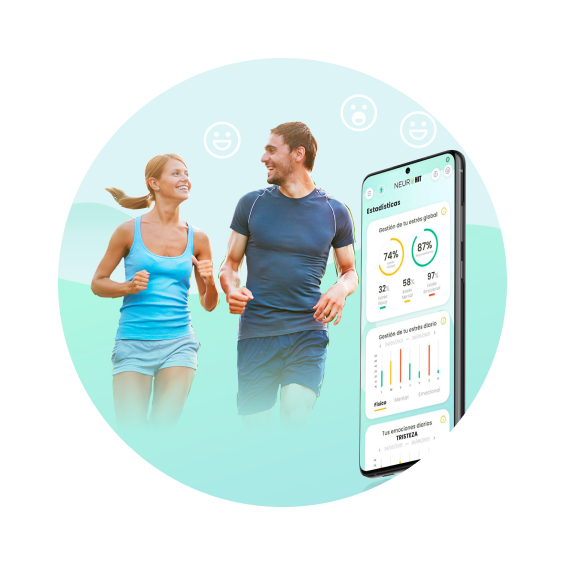 Mobile application with scientifically proven technology to help you manage stress.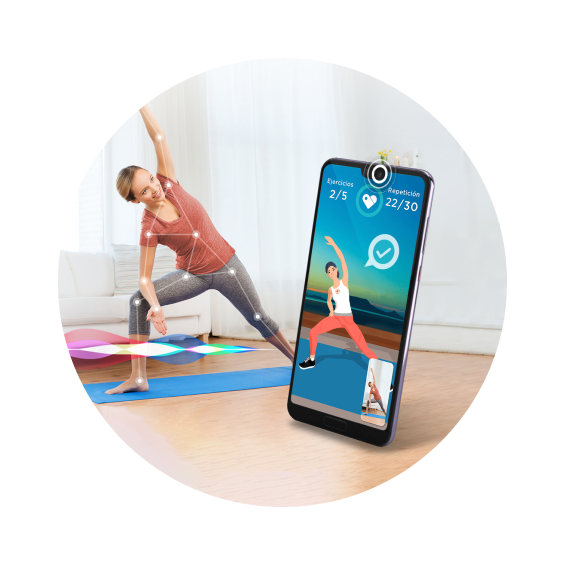 Our application will help you improve your physical condition with virtual assistance in real time.
What do they say
about us?
"We have been working with Youtouch for years, from the beginning my attention was drawn to the ability to empathize not only with the client, but also with the need of the end user, a matter that is essential for Teletón, we were able, hand in hand with their suggestions, to implement what is today the most massive and organized Telerehabilitation program in Latin America: Teletón en Casa".
RODRIGO CUBILLOS
National Coordinator Assistive Technology - Teletón Institute
"I sincerely appreciate the talent, patience and proactivity of the Youtouch team. They were a great support during the development of the project, always willing to solve and propose alternatives to the problems that arose. Thank you very much for wearing the bank shirt".
CLAUDIA ORTEGA
Digital Transformation Management - Marketing and Digital Banking Division
"I've worked with different suppliers during my work in the museum, and they have rarely reached or surpassed the team from Youtouch, they are creative and responsible, it was a pleasure to work with them".
REYNALDO MONTENEGRO
Coordinator of the Digital and Technological Strategies Unit - National Museum of Natural History
Do you have a
Project
or requirement?