Join a team
dynamic and innovative
If you are passionate about technology and are looking for a stimulating and challenging work environment.
Youtouch is the place for you.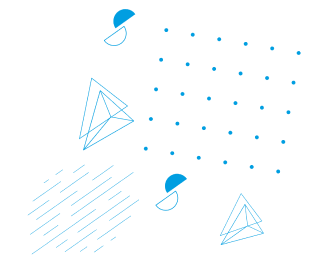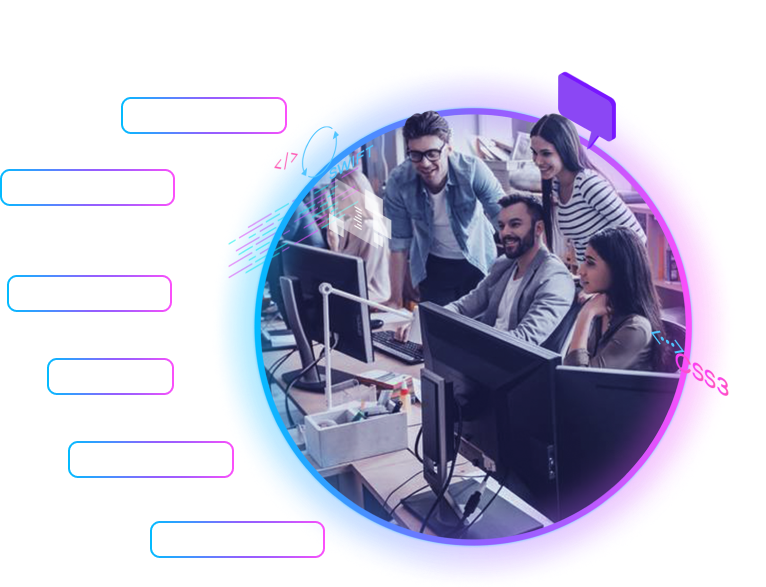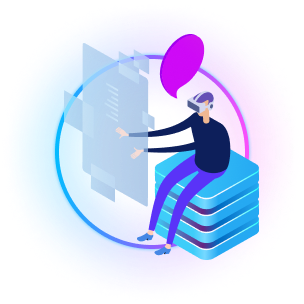 What do we do?
Our approach is based on constant innovation and new ways to improve efficiency and productivity through technology.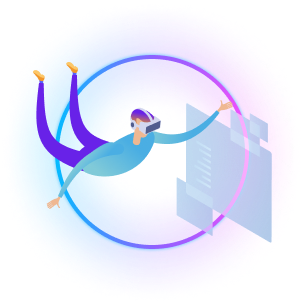 How can you grow with us?
We are constantly looking for new talent to join our team and bring new ideas and perspectives. We offer opportunities for professional growth and development, along with a flexible and collaborative work environment.
What
will you have benefits?
Online work mode
Work from wherever you want.
Day off for your birthday
Enjoy your day!
Online Continuing Training
Training programs, certifications and internal promotions.
We provide equipment for your Home Office
Work comfortably!
Innovative and challenging projects
The possibility to work on very innovative and challenging projects.
Great work environment
We create a young, dynamic, respectful work environment that enhances your skills.
Participate in international events
You will be able to participate in events in the US and Europe with a focus on technology.
Best Contributor Award
We reward those who stand out for taking our values to another level. Let's talk to register your data and
keep you informed of future vacancies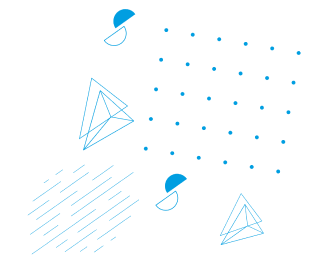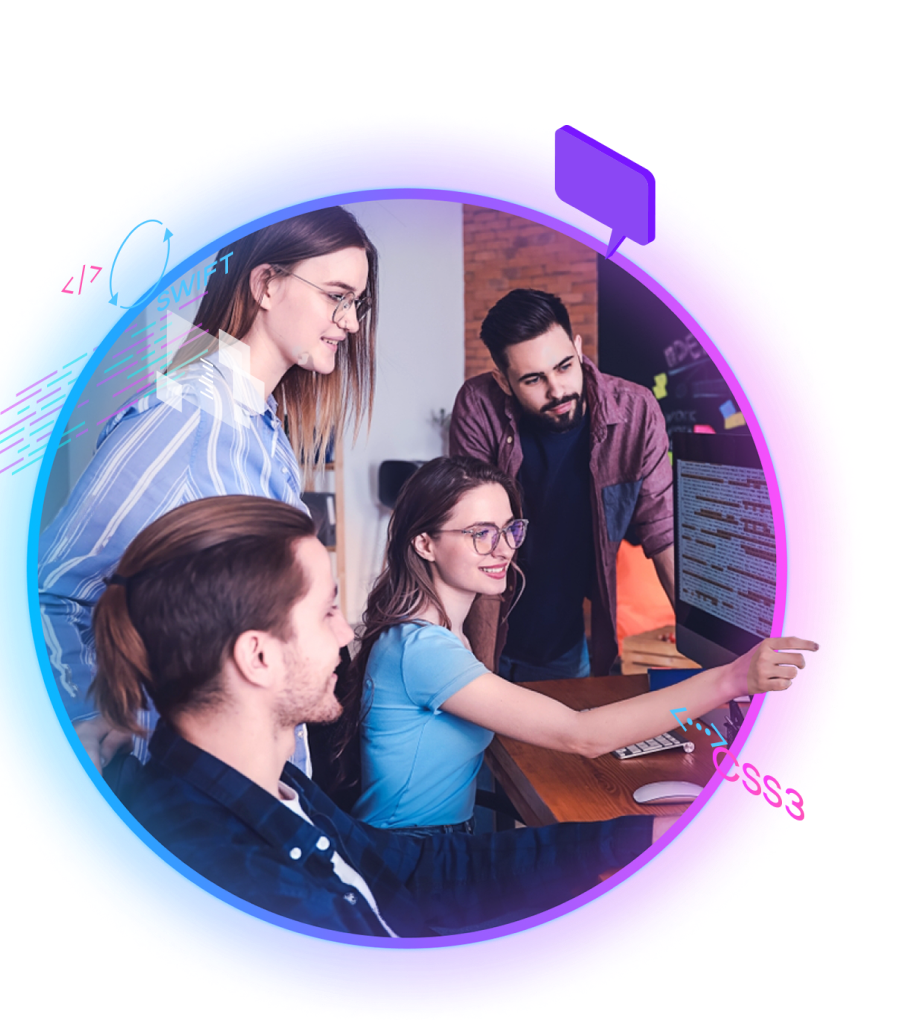 Reclutouch
Chat
Based onChatGPT
Welcome to
Reclutouch
Chat!
To get started, please tell us what your name is.