Uber fleet management demo for Santiago2023 Pan American Games
November 8, 2023
Youtouch participated in the bidding process for the fleet management platform for the Santiago2023 Pan American Games. In order to further highlight our value proposition, we set out to develop a functional demo based on the characteristics of transport platforms such as "Uber", in order to provide a better understanding of our proposal.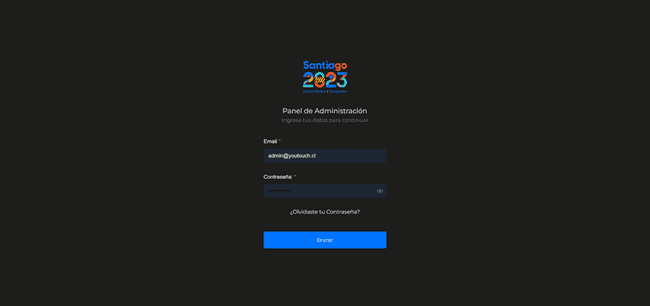 This demo has all the functionalities that are required by the user, administrator and driver; It also has the possibility of being implemented for other companies or startups that are looking to develop a similar service model.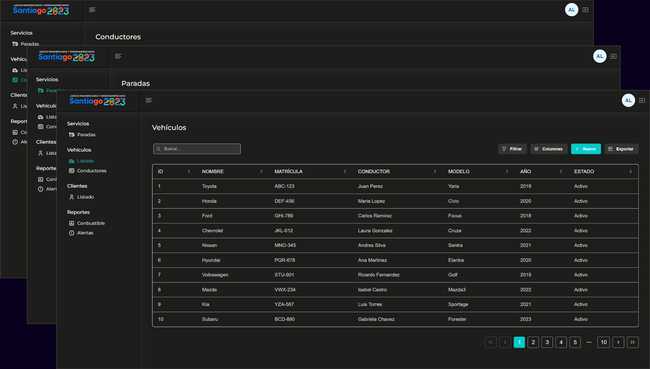 Our objective of this demo is to show our capabilities to implement, develop and provide advice on complex projects that require a quick response.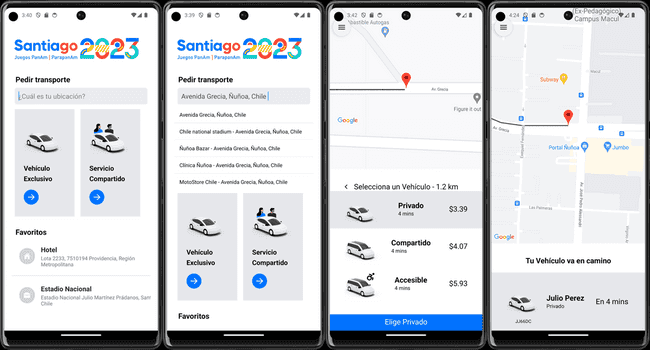 If you want to know more about this product you can contact us or visit our social networks.