World Information Day for Development: Connecting the Future
October 24, 2023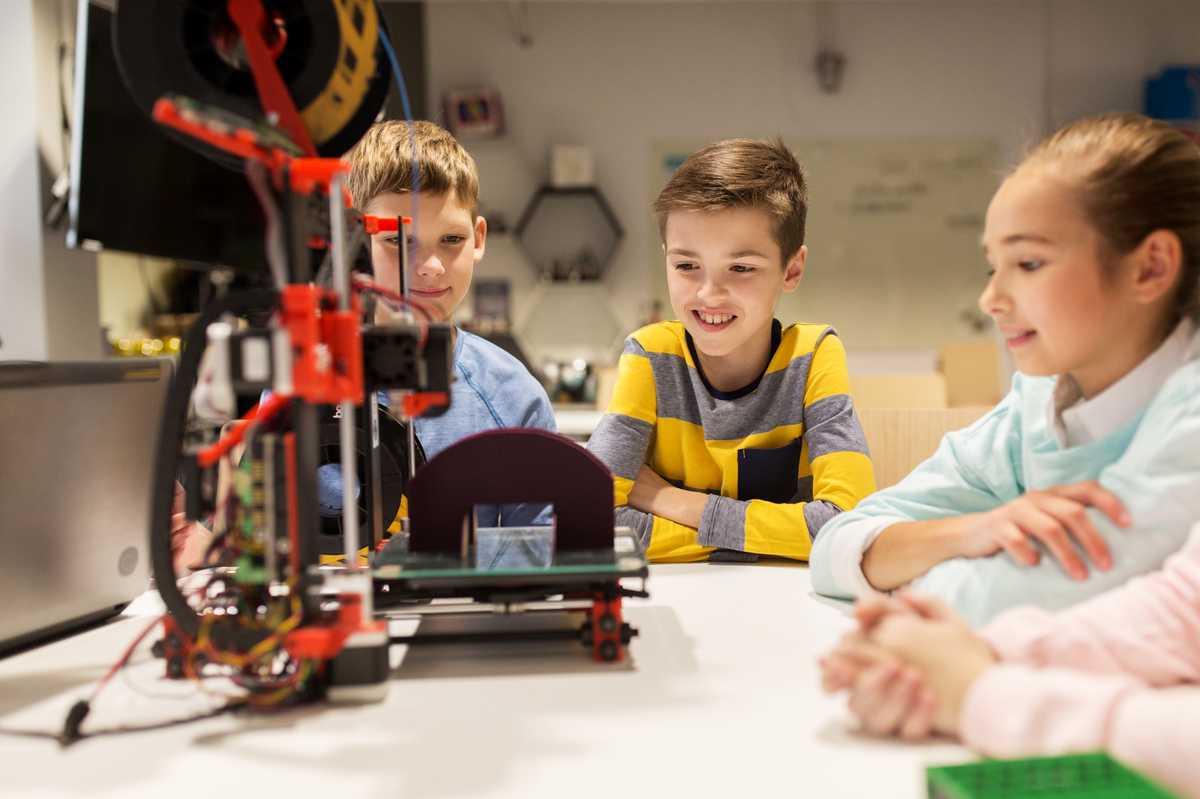 Greetings, lovers of technology and positive change! October 24 is more than just United Nations Day, it is World Information Day for Development. What does it mean? It's time for a trip back in time to the 1970s!
Why October 24?
Long ago, in 1972, the United Nations General Assembly established World Information Day for Development. The objective? Making noise about development problems and the need for the world to come together to solve them. And what better day for this than United Nations Day!
Why does it matter?
Today, we are in a world where technology and information flow faster than ever. 51.2% of the world's population has access to the Internet! Mobile phones are multiplying like rabbits, and we can even browse the web in several languages. Impressive, right?
But, here's the kicker: the digital divide still exists. Not everyone has equal access to these technologies. This day reminds us that we must work together to close that gap and ensure that everyone benefits from information and technology.
Science and Technology: The Ace up the Sleeve?
The solutions of the future go through science and technology. Developing countries need to invest in research and development, and all countries must work together to close the technology gap.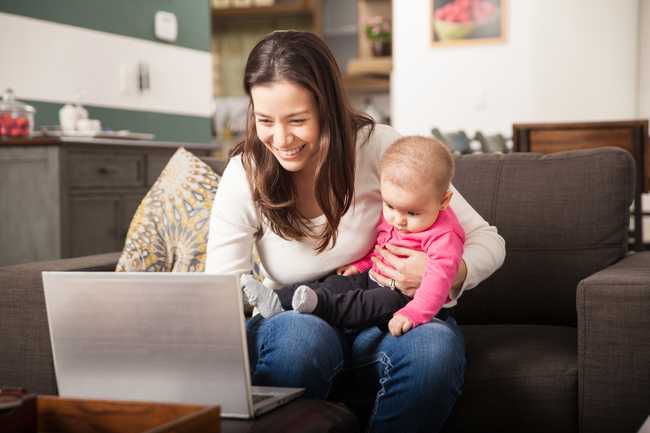 The Challenge of the Digital Gap
Despite technological advances, the digital divide remains a problem. Not everyone has equal access to information and technology. This is an important problem that we must address together.
Information and communications technologies are those that can provide new solutions to development challenges, especially in the context of globalization, and can promote economic growth, competitiveness, access to information and knowledge, eradication poverty and social inclusion, which will contribute to accelerating the integration of all countries, especially developing countries, and particularly the least developed ones, into the global economy.